Accessible Cruises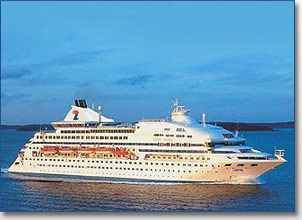 Cruises of the Greek islands may be one of the most memorable ways to experience Greece. Most Greece-based cruise ship tours are relatively inexpensive and provide a pleasant way of seeing a number of locations in a short period of time.
Cruises can be the best choice for slow walkers and wheelchair travellers, their families and their friends.
Find a ship and itinerary just right for your lifestyle and budget.
04 Days / 03 Nights Aegean Legends Cruise
Ports of Call: Athens (Piraeus), Greece | Mykonos, Greece | Kusadasi, Turkey |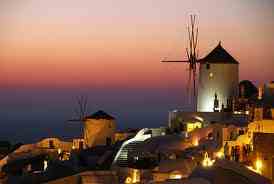 Patmos, Greece | Crete (Heraklion), Greece | Santorini, Greece
05 Days / 04 Nights Jewels of the Aegean Cruise
Ports of Call: Athens (Piraeus), Greece | Mykonos, Greece | Kusadasi, Turkey | Patmos, Greece | Rhodes, Greece | Crete (Heraklion), Greece | Santorini, Greece
08 Days/07 Nights Splendours of Greece & Turkey Cruise - LOUIS CRISTAL
Ports of Call: Athens (Piraeus), Greece | Istanbul, Turkey | Istanbul, Turkey | Mykonos, Greece | Patmos, Greece | Kusadasi, Turkey | Rhodes, Greece | Ay. Nikolaos (Crete), Greece | Santorini, Greece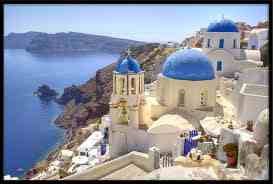 08 Days / 07 Nights Three Continents Cruise - LOUIS CRISTAL
Ports of Call: Athens (Piraeus), Greece | Istanbul, Turkey | Mykonos, Greece | At Sea | Ashdod, Israel | Port Said, Egypt | Alexandria, Egypt | Ay. Nikolaos (Crete), Greece
For personal cruise reservations and answers to your questions about our accessible-friendly cruises, reserve your cruise and plan your Accessible Shore Excursions, please provide dates, number of people traveling with disabilities, accompanying people and Contact us: info@accessibletravel.gr