Athens & the vicinity.....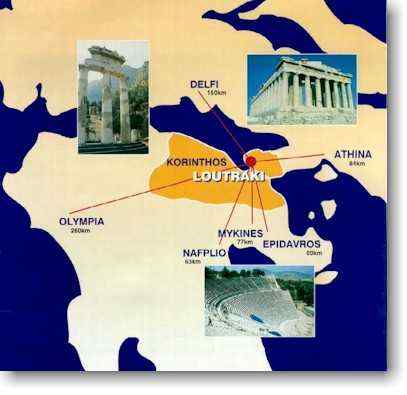 Only a few klms away from Athens International Airport, in Athens center city or by the beach at Loutraki or Vrachati, we can offer you accessible accommodation solutions suitable to your personal needs in order to enjoy your holidays in Greece the best possible way !
Accessibletravel.gr experts have researched several wheelchair accessible hotels located in the center of Athens in the Plaka neighborhood, near Syntagma Square, and elsewhere. You will be provided with a hotel that meets your accessibility needs (for example,roll-in shower or bathtub with grab bars).You will have your preference on type of hotel (3, 4, or 5 star).You will have your preference on type of hotel (3, 4, or 5 star) based on your budget. We will provide you descriptions of accessible hotels to choose from and make the reservation for you.
The hotels listed below have wheelchair accessible hotel rooms that are suitable for disabled tourists. Many of them have roll-in showers and grab bars by the toilet. The bathroom doors are wide enough for wheelchairs and the entrance to the hotel is step-free. Accessible Metro stations are nearby these hotels and can take you anywhere you need to go in the city.
We have the information for you... just contact us:info@accessibletravel.gr