Thessaloniki Accommodation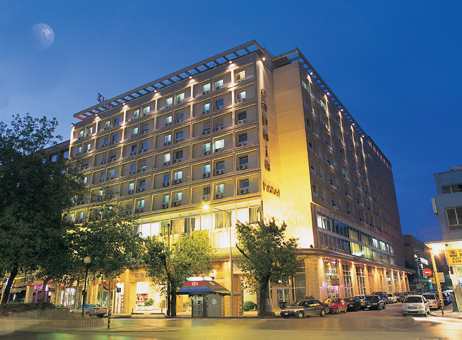 There is no better way to explore the historical and biblical sites of the Norther parts of Greece, that enjoying accommodation in a 4* Superior Hotel in the heart of the city.
Comfort, professionalism and superb level of services, represent the core qualities offered at this Hotel.
It's 407 rooms, multi-use centers, fully supplied with upgrated equipment aiming to satisfy all demanding needs, but most important this hotel has specially designed rooms for the Handicap and enable easy access thought the premises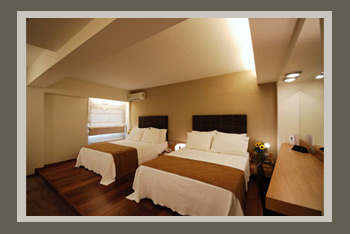 and all hotel's facilities.
For more information, rates and availability, reservations and answers to your questions about our accessible-friendly accommodation and travel plans in Northern Greece, please Contact us: info@accessibletravel.gr