Accessible Accommodation in Greece
In this section of AccessibleTravel.gr we provide you with a sample of the accommodation solutions we have in major Greek cities and vacation destinations, ideal for people with special travelling needs. The hotels we will recomend have all the required facilities in order to accommodate travellers on wheel-chair with special needs.
- Thessaloniki.... jewel of the North
The second largest city of Greece famous for its lively streets, vibrant night life and cultural signature, it is the perfect cosmopolitan destination for all visitors... more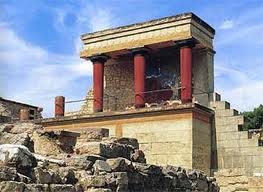 - Enjoy Crete......
The coastal prefecture of Chania with it's unparalleled natural beauty, a harmonically combination of the mountain and the sea, the olive groves overlooking the endless Cretan blue sea, makes the perfect landscape for the ideal vacation…. more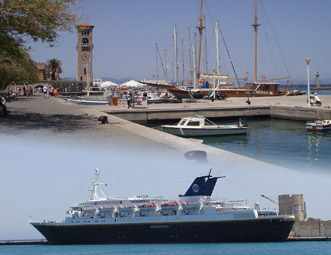 - Rhodes Island .... of the Knights
Is the largest island in the Dodecanese. In 1988 the Medieval Town was designated as a World Heritage City. The Medieval Town of Rhodes is the result of different architectures belonging to various historic eras, predominantly those of the Knights of St. John.... more
-Naxos Island...... Endless beaches !
World famous island for it's golden sandy beaches with crystal waters, can also be accessible to people on wheelchairs, to enjoy summer with no barriers.... more
For many more destinations and further accommodation information, regarding groups or individuals, please don't hesitate to Contact us: info@accessibletravel.gr